It's a common question that homeowners face when it comes to exterior painting: Is it worth hiring a professional painter? The answer is an unequivocal "Yes!"
Here are reasons why hiring an exterior painting service is your best option:
We Have the Skills and Expertise
We have a long business history as professional house painters, holding the skills and expertise to get the job done right for your next painting project. We'll prep your home's surface properly, choose the right paint and tools for the job, and apply a fresh coat of new paint evenly for a beautiful, long-lasting finish.
We Can Help You Choose the Right Colors
One of the most challenging parts of a painting project is choosing the right paint color. But professional painting services have the knowledge and experience to help you select the perfect colors for your home. We'll work with you to find colors that complement your home's style and architecture.
We Save You Time and Hassle
Let's face it: painting projects are time-consuming and messy. It's not something most people want to spend their weekends or vacations doing. When you hire a professional painting service, we'll take care of the entire process, from prep work to a complete project, so that you can enjoy your free time.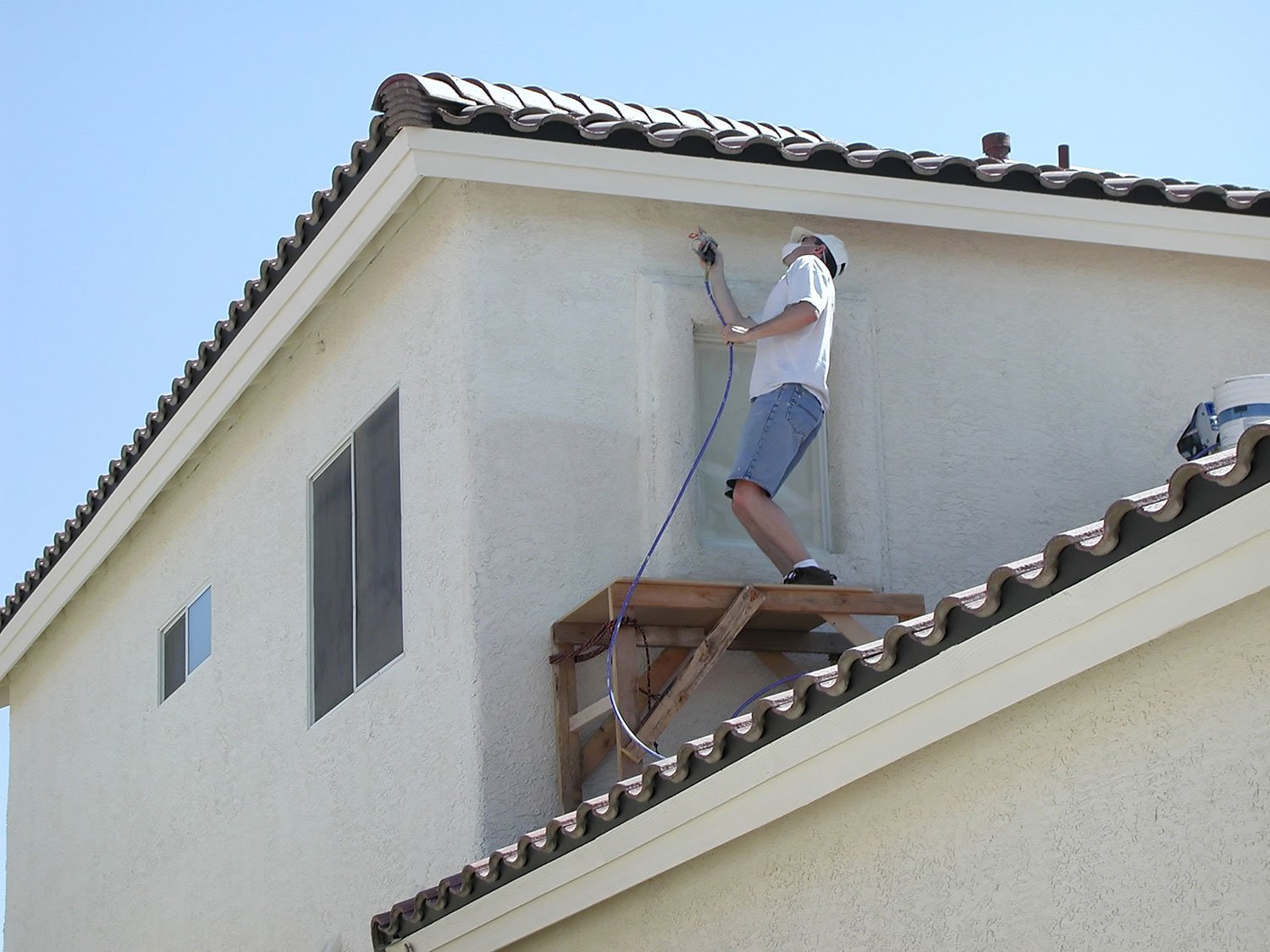 We Offer a Worry-Free Experience
When you hire painting contractors you can rest assured that the job will be done right. We stand behind our work and will work with you until you're completely satisfied. We want your beautiful, freshly painted home to stand out!
We Have Access to High-Quality Paints
As professional painters, we have access to high-quality paints that aren't available to the general public. These paints provide better coverage, durability, and color retention than lower-quality paints, so they're well worth the investment.
We Have the Right Tools
Chances are, you don't have all the right tools for the job. From ladders to tarps, we have the supplies and equipment needed to get the job done right. When it comes to painting your home, it's important to have the correct tools for the job. This ensures that the job is done properly and efficiently, without any messes or mistakes. Professional painters have the experience and knowledge to use the correct tools for the job, ensuring a quality finish.
We'll Take Care of the Mess
Painting can be messy. We'll take care of the cleanup, so you don't have to worry about paint drips and spills. We'll also dispose of any leftover paint and materials, so you don't have to worry about it.
We Have Insurance
Exterior painting can be a dangerous job, The risk of a painter being injured on the job is always present. That's why it is important for them to have proper insurance in case something does go wrong, so both parties can be protected from any liability or damages that may occur as result.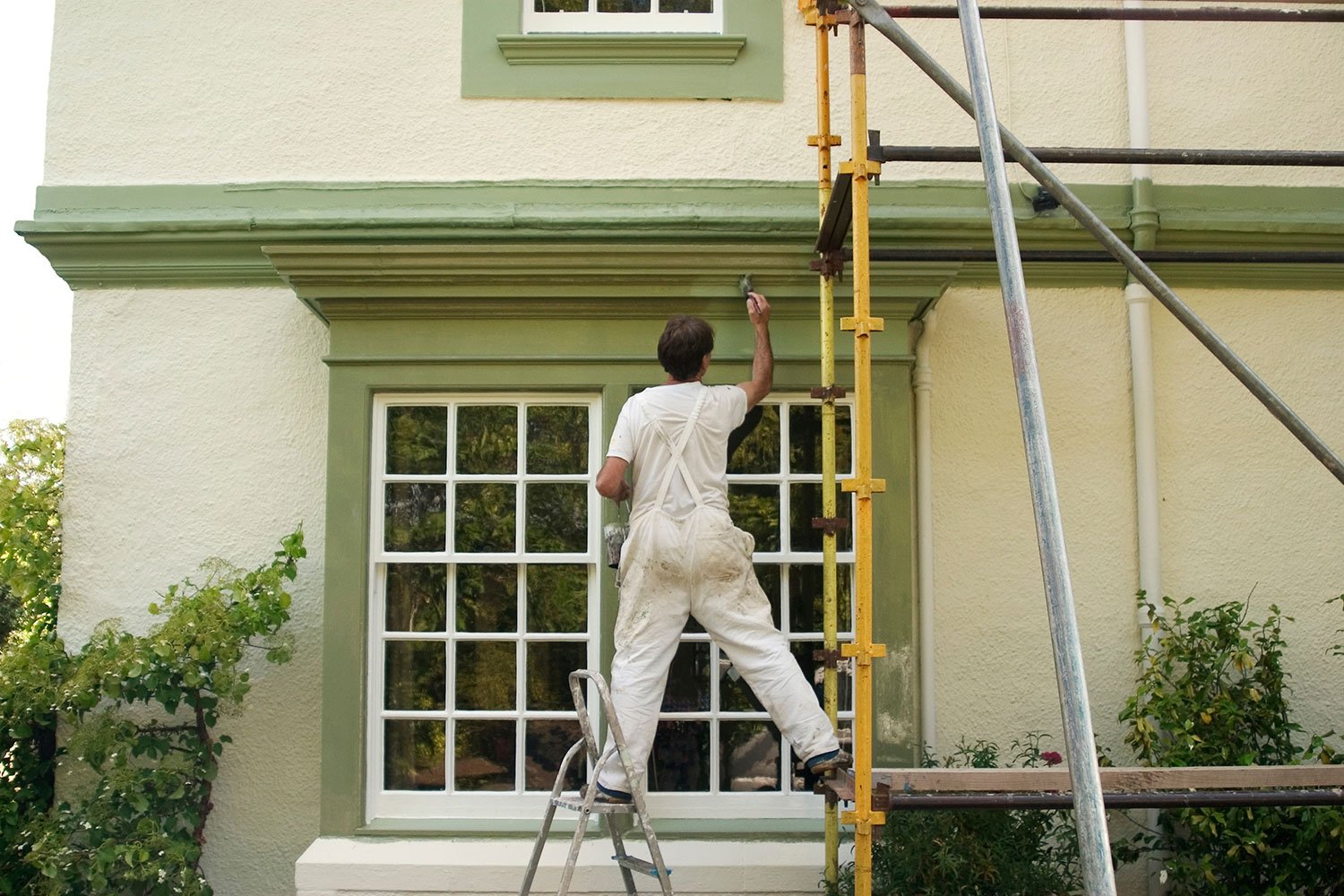 Conclusion
Hiring a professional painting service is the best way to ensure a high-quality paint job for your home. We have the skills, experience, and tools to get the job done right, and we're dedicated to providing a worry-free experience from start to finish.
Contact Charleston Roofing and Exteriors today to get a rough estimate on your next painting project; Now that you know the value of a painting contractor, you can choose the best option for your home. If you have any questions, feel free to leave a comment. We would be happy to help!